Yesterday was our one year anniversary and what a wonderful year it has been with my favorite guy!
Yesterday also marked the day that we entered double digits to our wedding! Only 99 days left (well technically 98 because I am writing this a day late)! I cannot believe that in a few short months I will be married to my best friend and become Mrs. Calef :)
Also, for those of you in the Springfield area I am having my Springfield Bridal Shower on the 23rd of July. Get ready for a princess tea party! Think royal folks!
A fun dress and hat or fascinator :) I cannot wait! I would love it if someone came in a crazy one!
On a completely separate subject I think that I like Princess Marie of Denmark's dress over Princess Catherines :)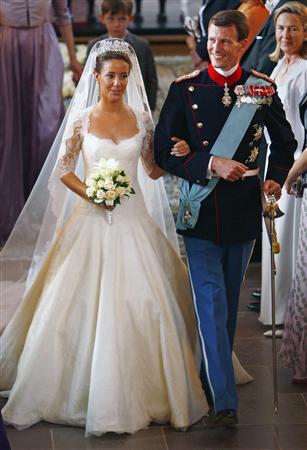 Have a lovely Friday and I promise to have a good post for Monday! Love you all!